Penka Stancheva, in collaboration with the illustrator Rozalina Burkova, chooses for her project the most popular souvenir format – the magnet.
The depicted image focuses on Plovdiv as the city on the hills with the renaissance houses from the Old Town, the Romаn theatre and the Thracian ruins of the first settlement, the Alyosha monument, the Sahat Hill with the Clock Tower and the radio and TV tower next to the central pedestrian street, the Youth Hill and the disappeared Markovo Hill.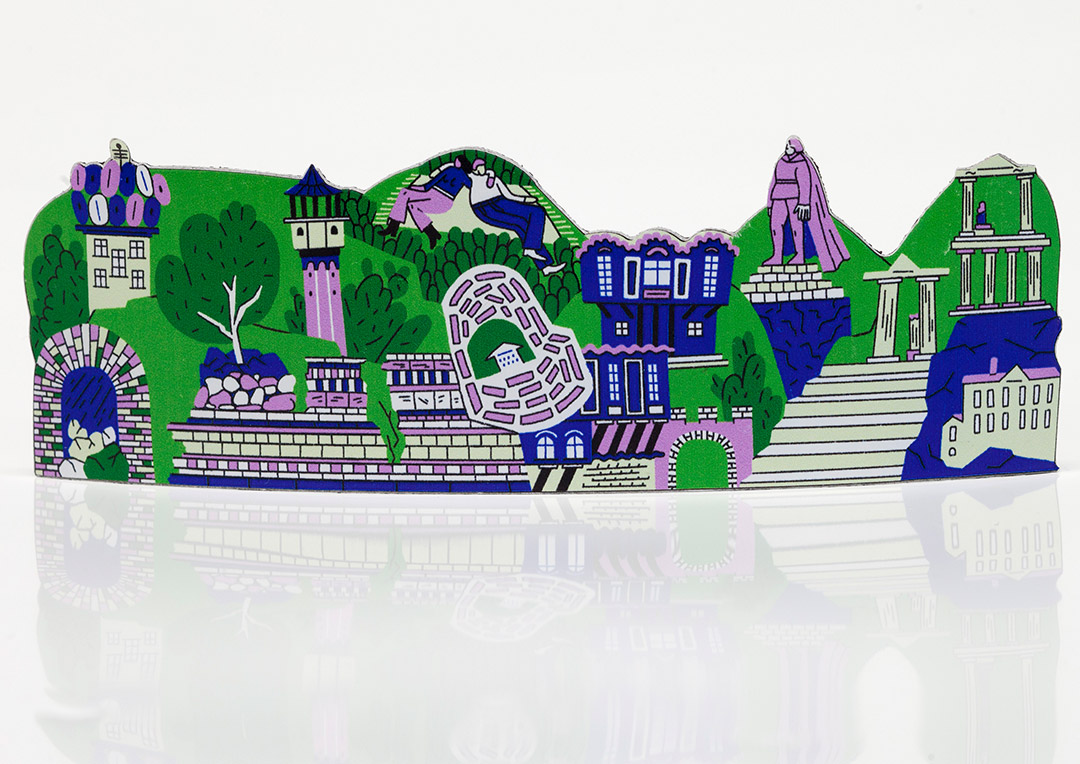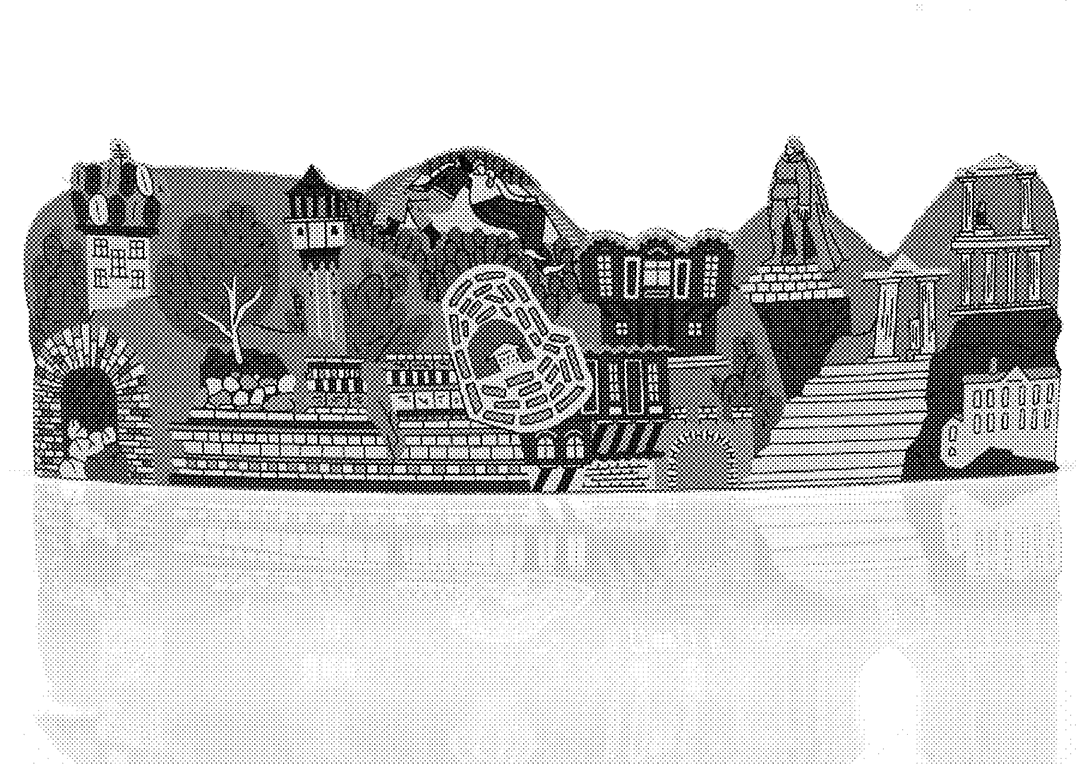 AUTHORS:
Penka Stancheva and Rozalina Burkova
Penka Stancheva is one of the best known contemporary Bulgarian architects and interior designers. She is best known for her rigorous approach, democratic look at design and special attention to details. Rozalina Burkova is an illustrator, animator and visual artist. Her portfolio includes music videos, animations, projects for advertising, publishing, product and packaging design.