For Take Away Sofia he has created a multi-functional object inspired by the Cyrillic alphabet – cubes in different colors which have on each side letters of the Bulgarian script. Each cube can be turned into a necklace, but also treated аs a small piece of art.
Placed next to each other the cubes form the word Sofia on the one side and Love on the other. The designer believes in the role of the souvenir as a carrier of positive emotions. This piece can be worn on different occasions.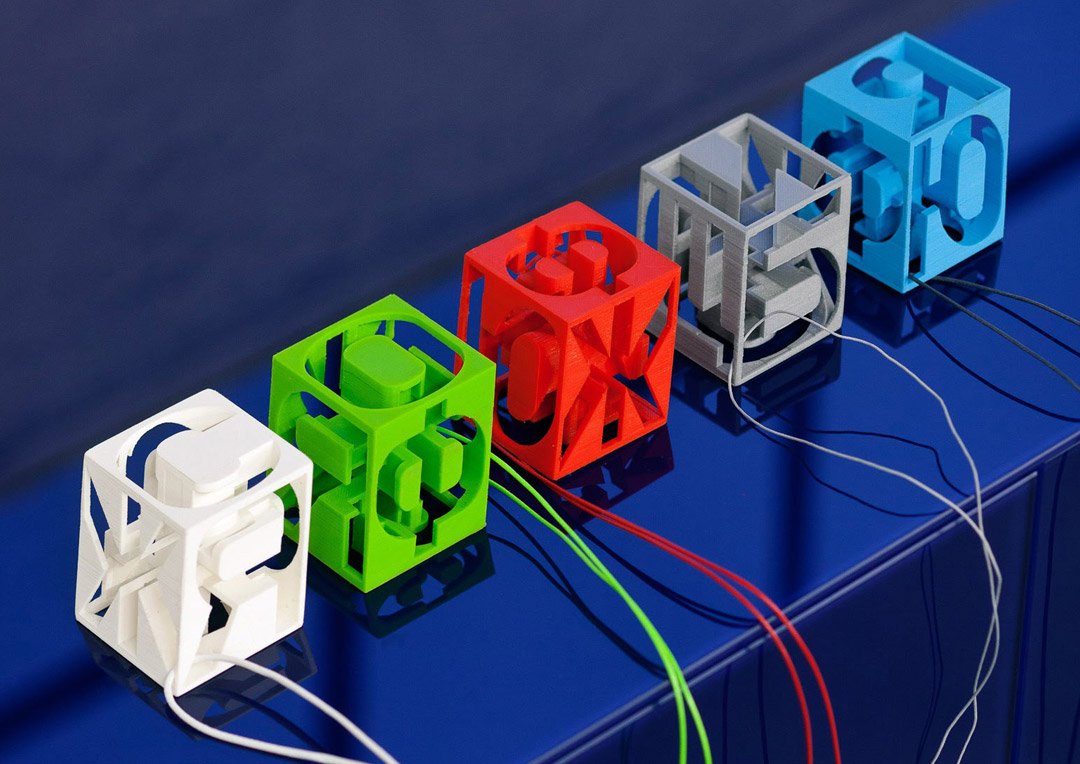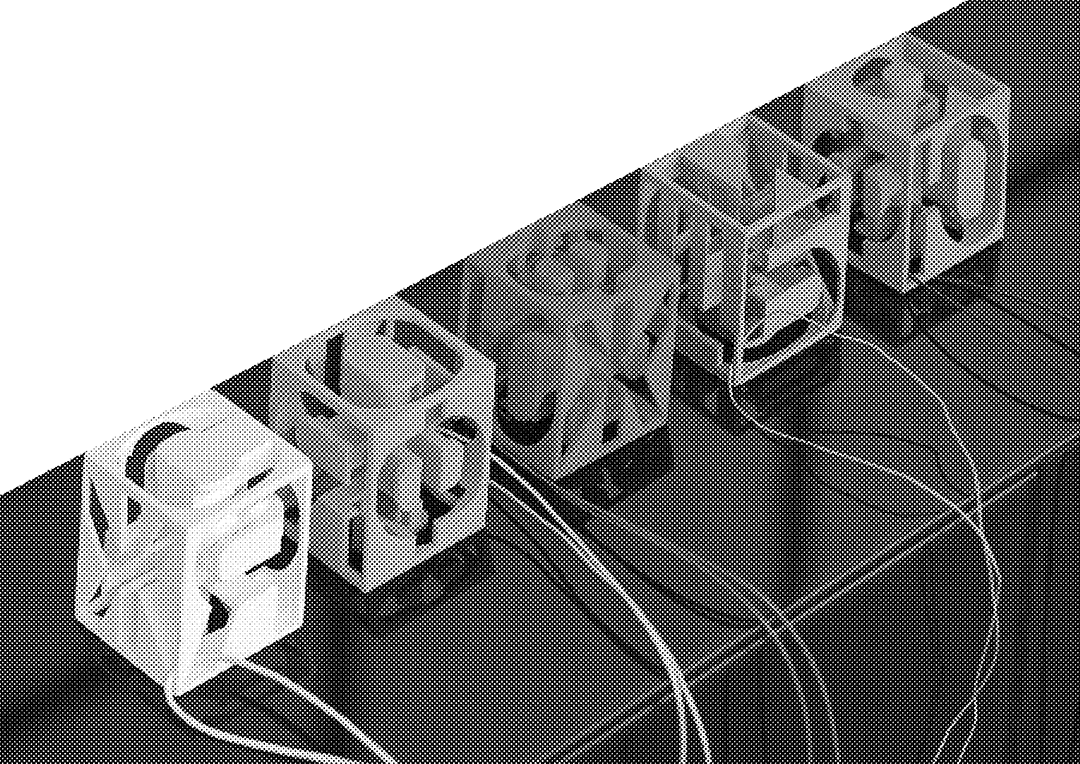 Dimitar Delchev is an honoured Bulgarian jewellery designer. The renowned Metals Professor at the Academy of Arts in Sofia has been a mentor to some of the most prominent young designers creating jewellery. Ever since he was 14 he has been designing jewells and he can make one virtually from anything. In 1975 he graduates from the Academy of Fine Arts in Budapest and since then Professor Delchev works in the field of applied arts and travels extensively abroad in order to present his work.