At first glance the simple and clean porcelain cup actually hides a 360 degree view of Plovdiv's distinctive and most memorable urban landmarks. The strip of stylized drawing marks buildings and places floating on the Maritsa River, the latter symbolically indicating the level at which tea or coffee is usually poured.
The glass is without a handle and this is done on purpose. Every time someone sips and holds freely the cup in their hands, they see a different part of the drawing finely weaving moments of Plovdiv.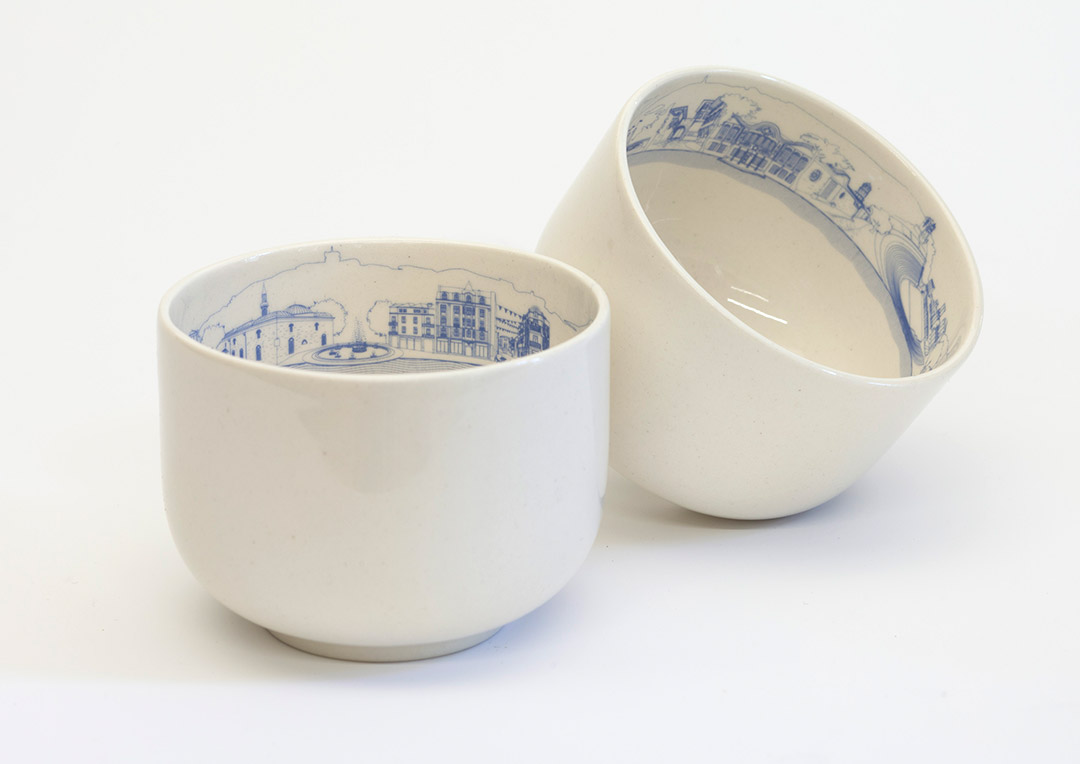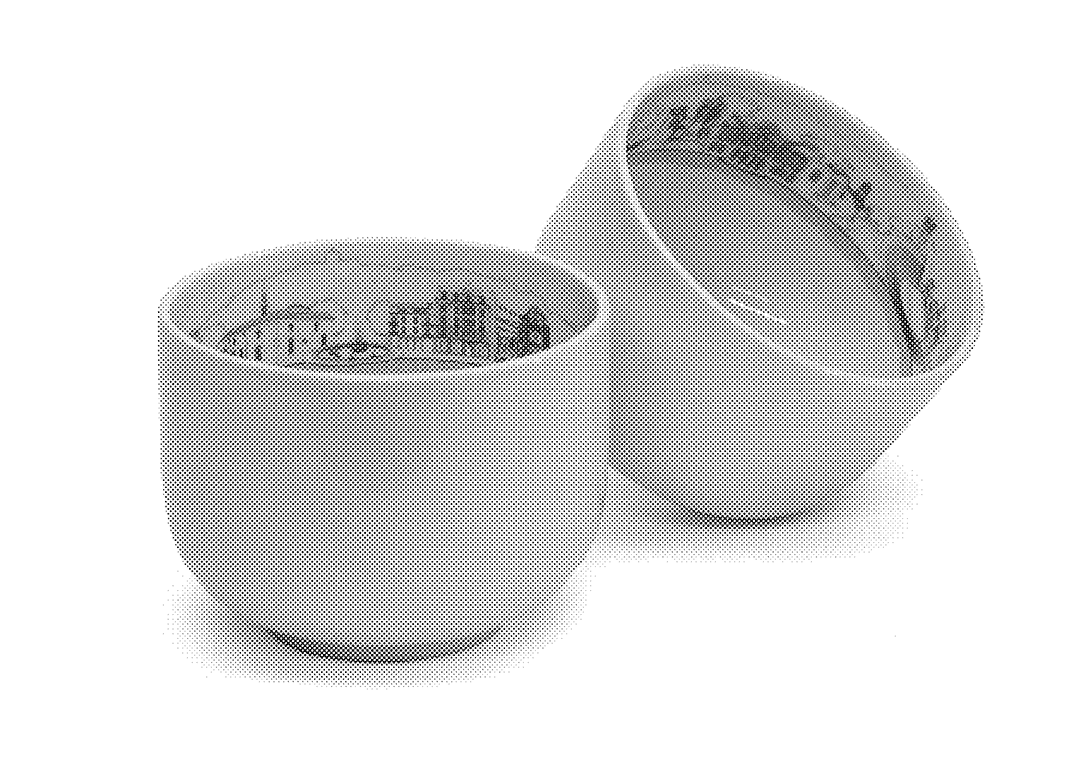 tochka & tochka is a studio and a brand for art design created by Rada Dicheva, designer, and Kalin Valchev, people with similar values ​​and different qualities that complement their work. The studio creates interior design, tableware and accessories in limited editions. The variety of materials they use includes porcelain, ceramics, paper, metal and rubber, often hand-processed. The motive for minimalist shapes with а clear idea, a pure silhouette and a special attention to the detail is dominant in their style.