Neva Balnikova's key chain is inspired by the Renaissance houses in the old Plovdiv neighbourhood. At the same time it reminds us of the pin locator in the digital maps that shows one's whereabouts.
The symbolic combination between the peculiar architectural profile of the house and its positioning reminds the owner of the souvenir to the once visited place and memories associated with it. "It is amazing how the houses are perched on these rocks on the hills, as if pinned there. From an abstract point of view, the souvenir can be visually and conceptually associated with а pickax", Neva explains.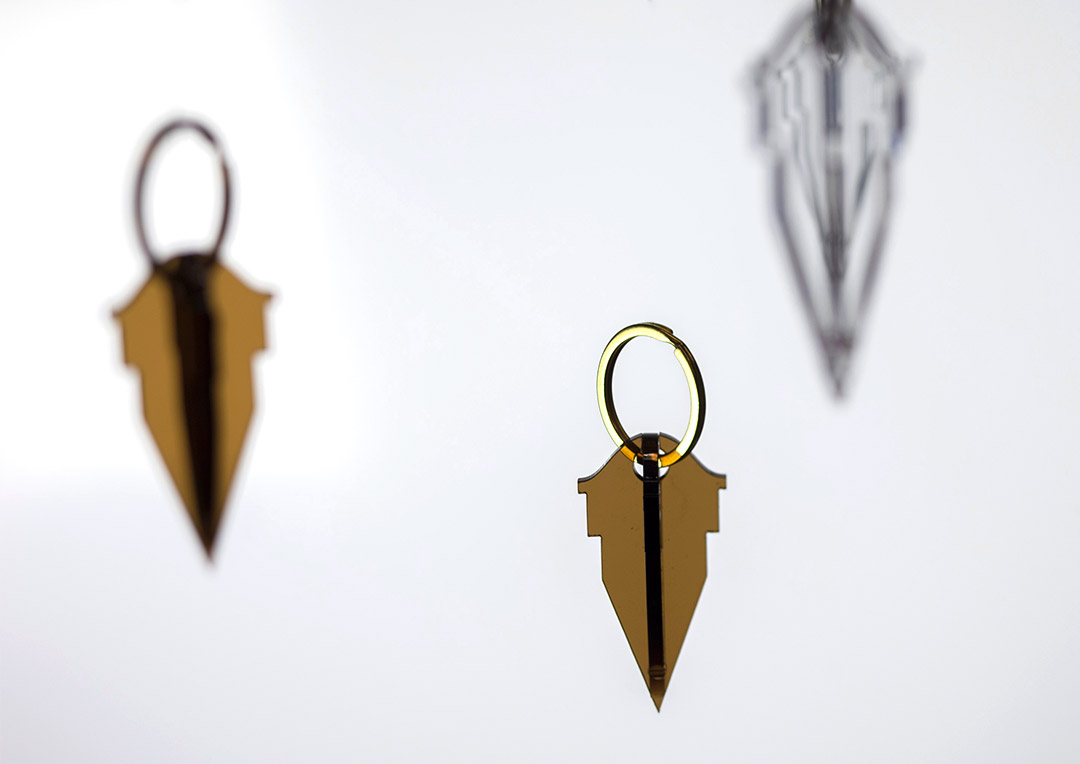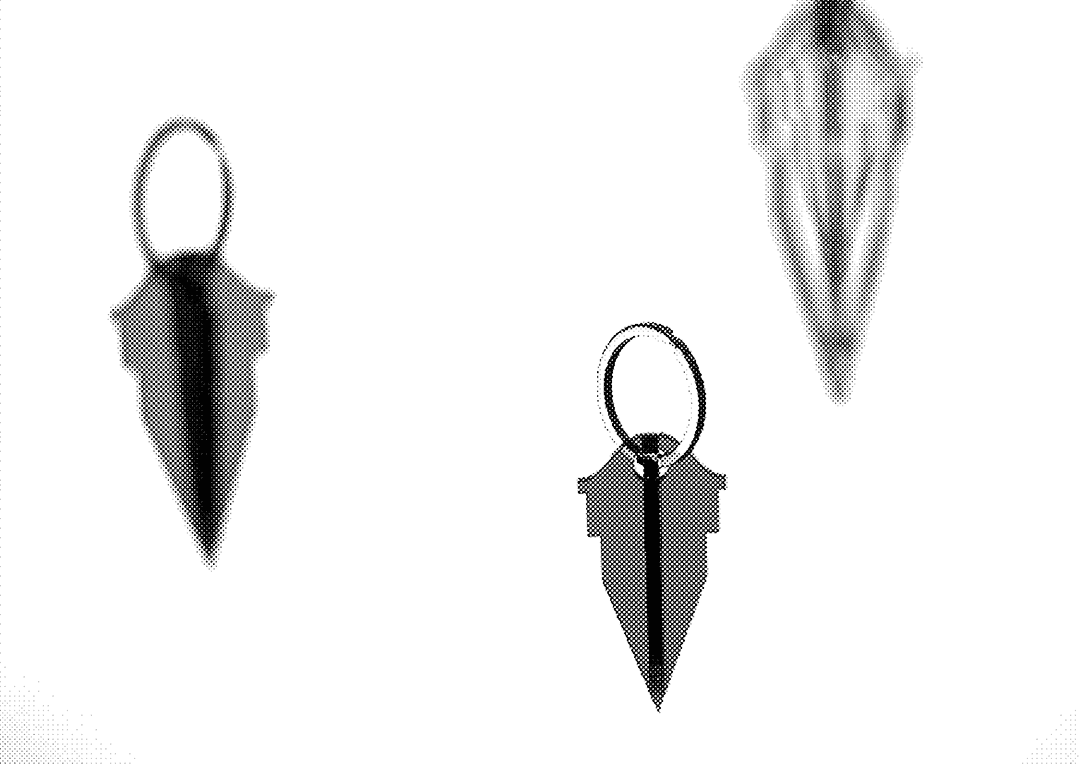 The works of the jewellery designer Neva Balnikova are easily recognizable due to their unmistakable unorthodox combinations of materials, shapes and messages. As a self-taught talent in all her projects the designer remains faithful to her characteristic style – rough and raw at first glance, her creations combine precise and imaginative approaches to shapes, fabrics, selected elements and colors.