Born in Plovdiv and respectful towards Kapana's special craft traditions, Teodor presents the neighborhood outside of its current context of places for dining and bars, revealing its curious story, sealed in the names of the streets.
Teodor undertook a research on stories for four of Kapana's streets – Zlatarska, Jelezarska, Abadjiiska and Kozhuharska – in order to realize a range of illustrations replicated on postcards, notebooks, pins and chocolate bars.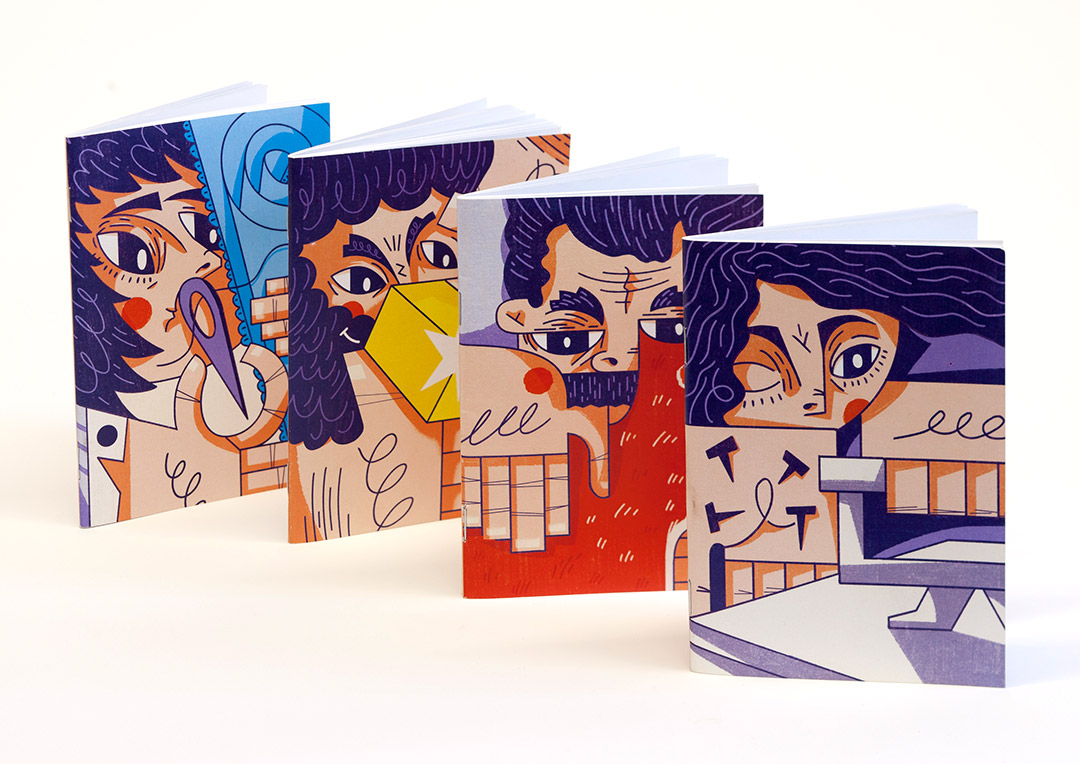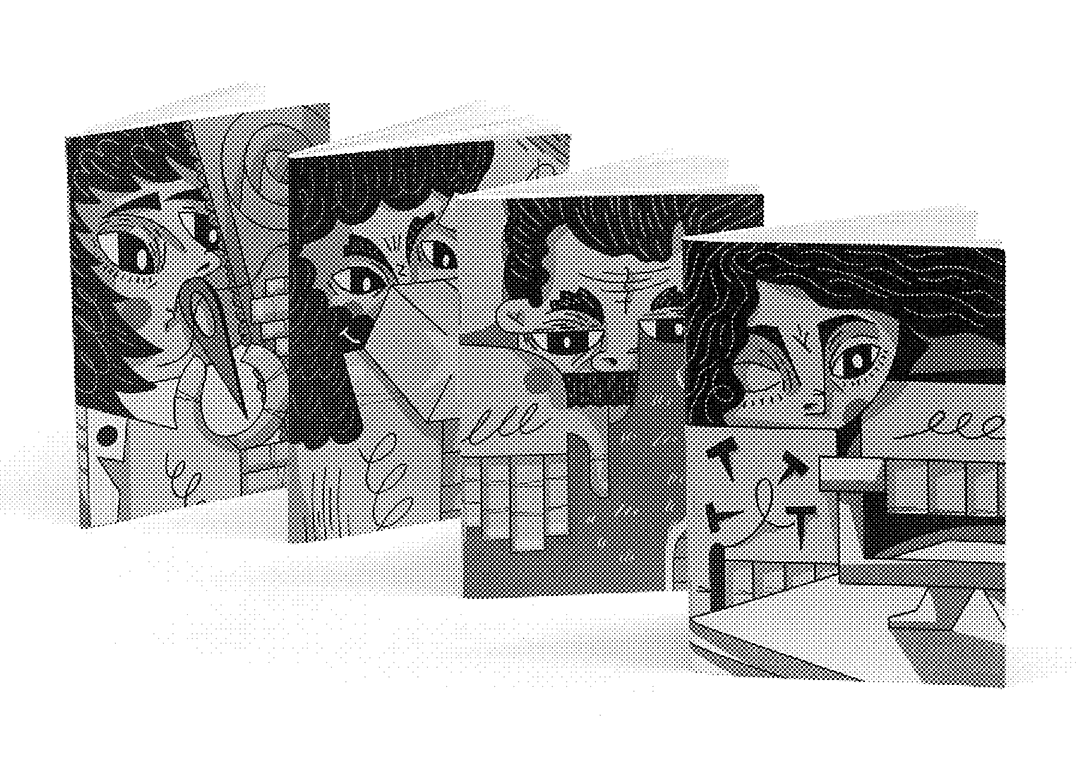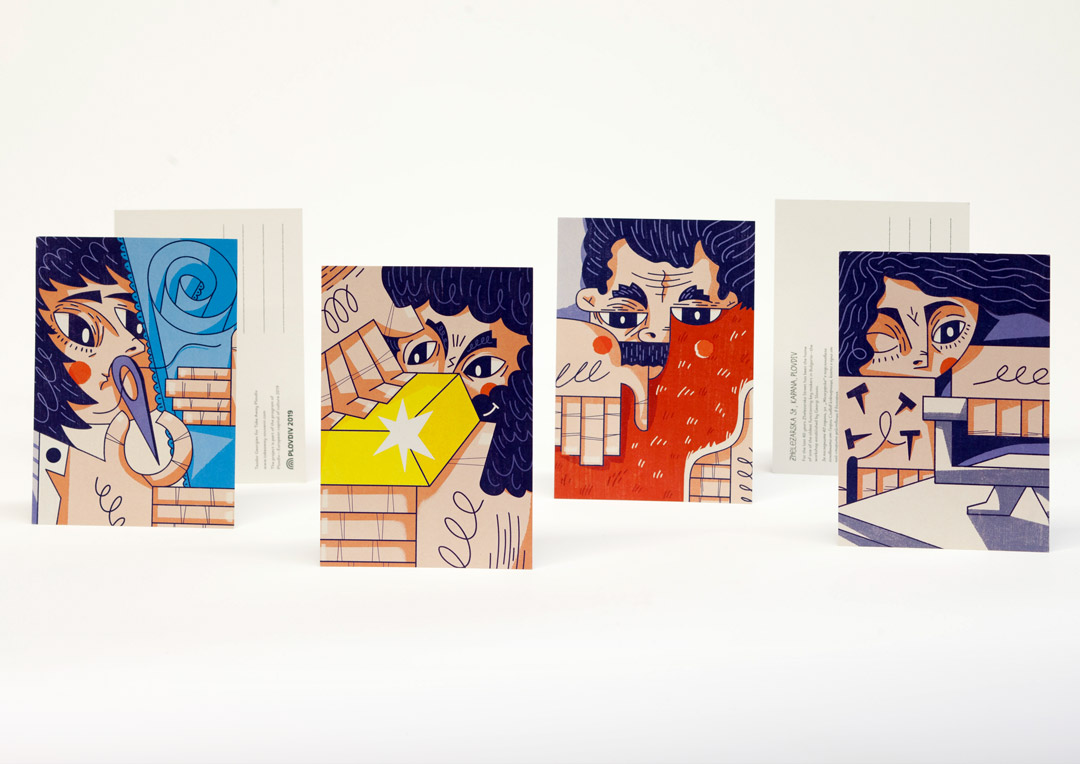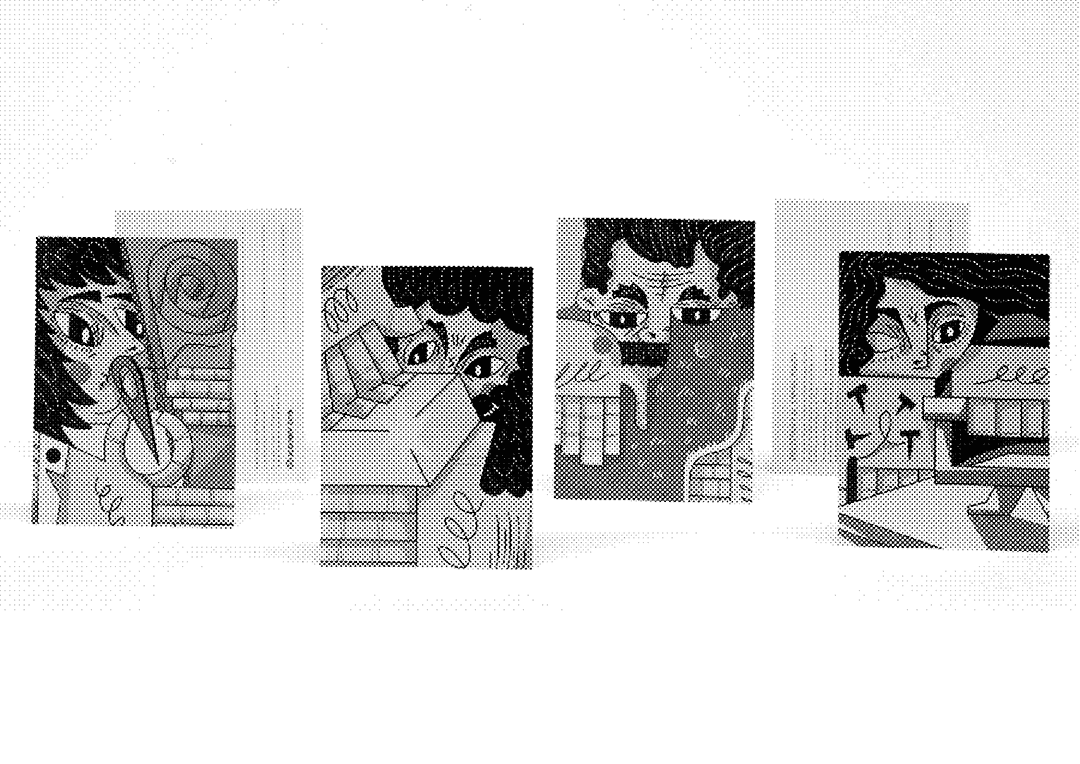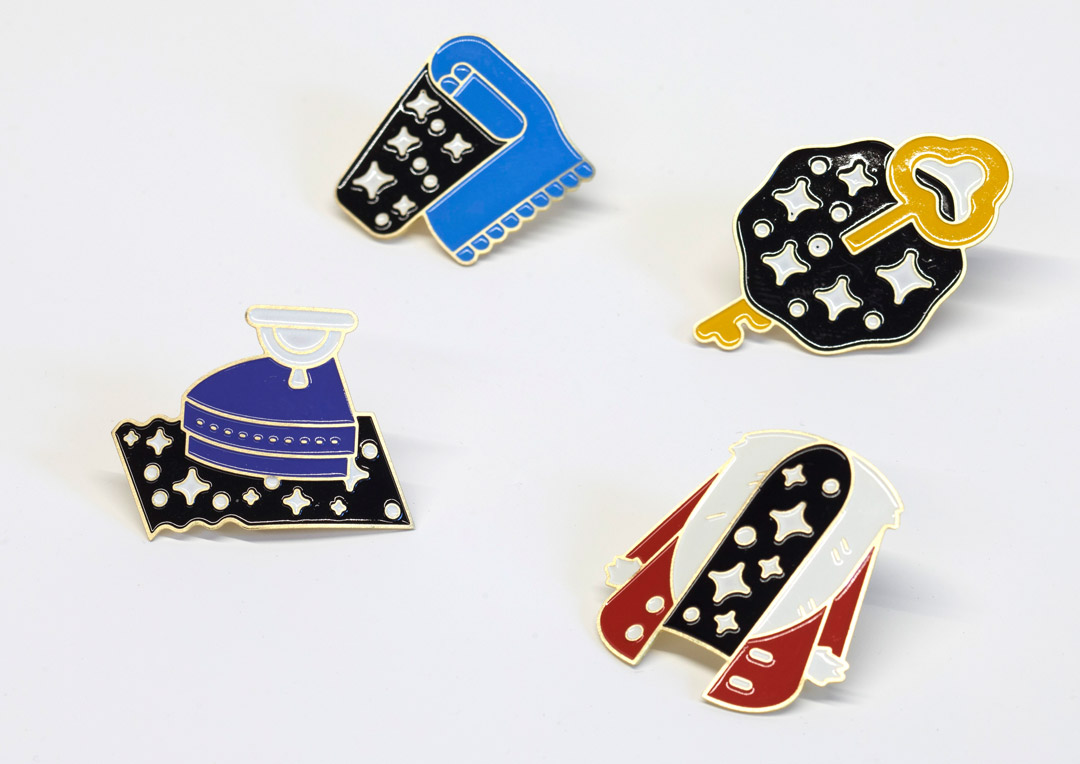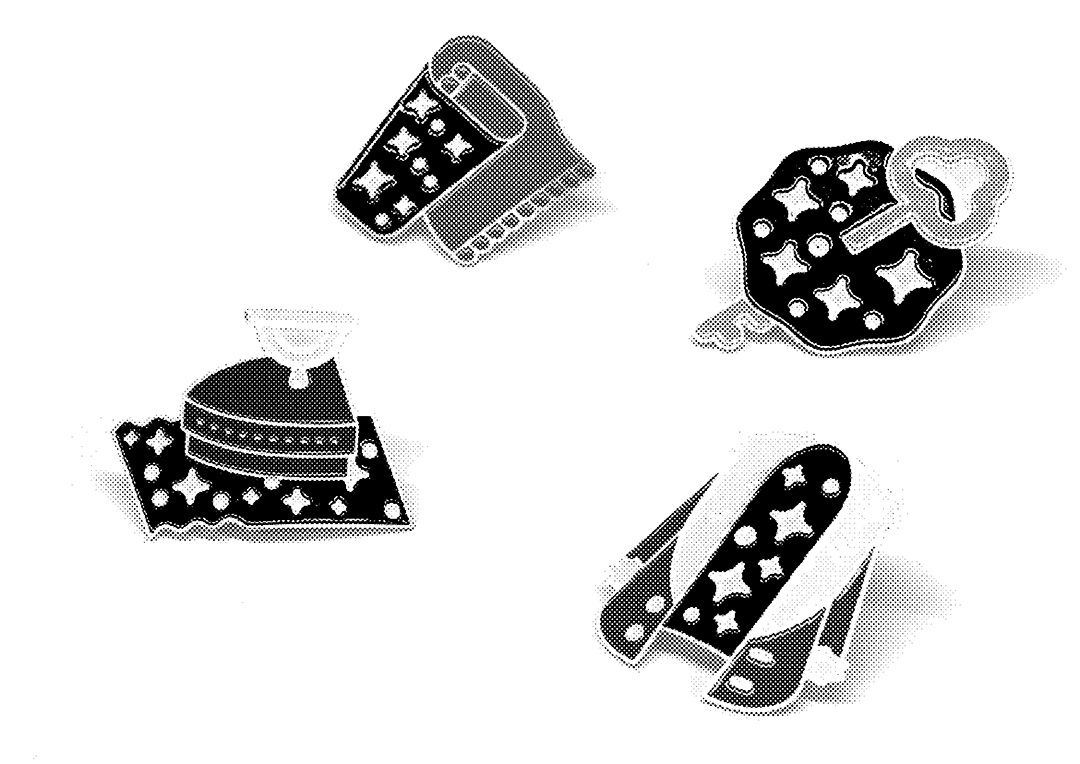 Teodor Georgiev is a young illustrator and designer with experience in book and CD design, poster design for various campaigns, as well as visual identities for events. He is currently freelancing from Helsinki where he is doing his MA in Visual Narrative at Aalto University. His academic background is in graphic design (Coventry University, UK), however, in the past years, he has worked in software development teams across IBM Design.