Kaldaram or "cobblestone" in English is both a large textile bag and a pillow case. The joint project of Artelie and Nikoleta Nosovska offers an abstract look at the peculiar flagging of the Old Town and its original architecture.
The long blue handles are self-regulating and make romantic associations to the Maritsa River. The souvenir is both an ideal travel solution and a beautiful interior accessory.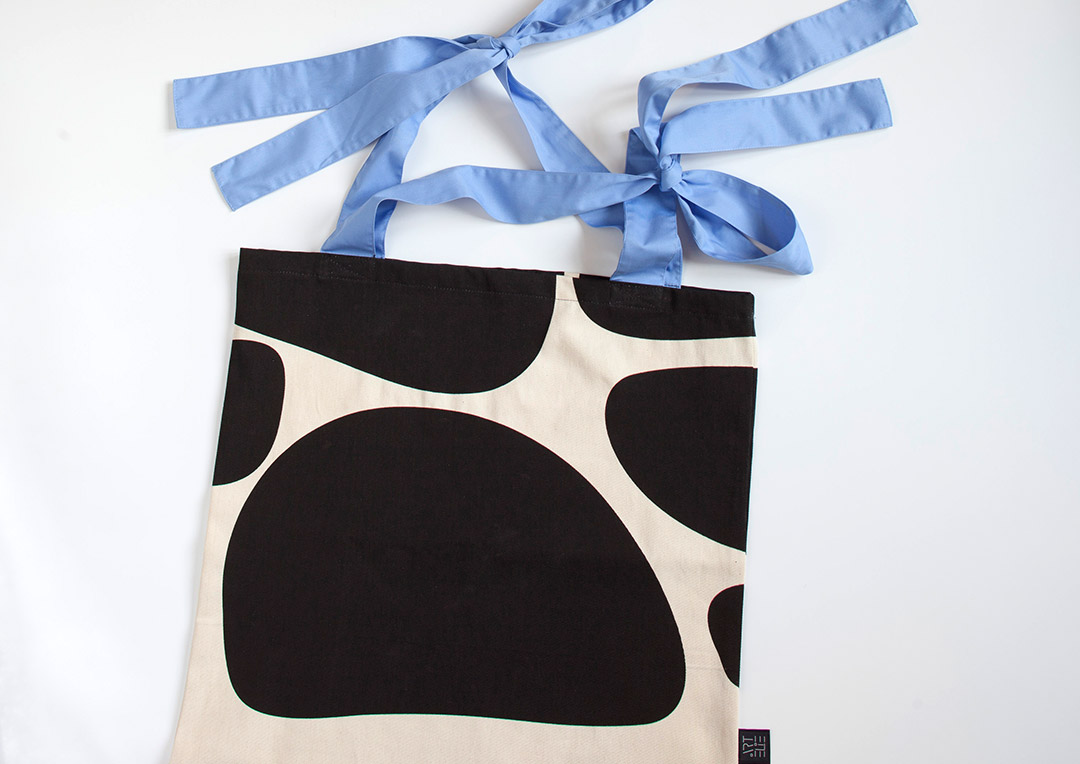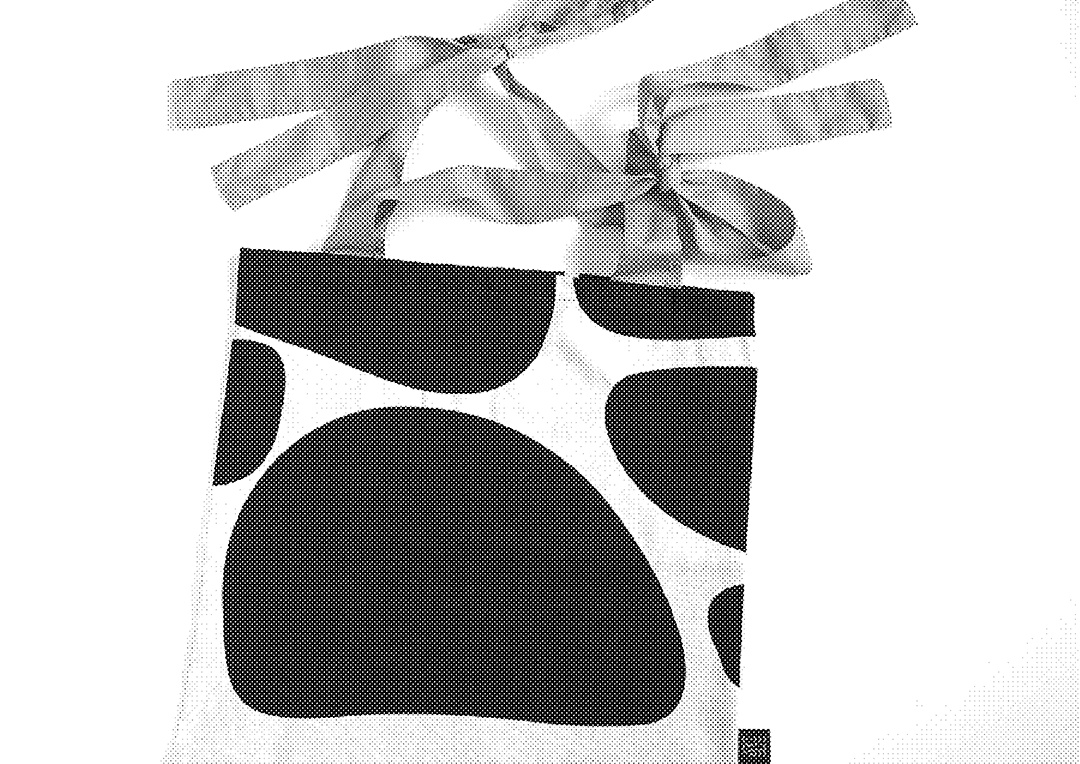 AUTHOR:
Artelie and Nikoleta Nosovska
The souvenir is a joint project between Artelie and Nikoleta Nossovska. Artelie is a Bulgarian brand dedicated to sustainable fashion by finding new applications for the residual fabrics and by consciously searching ways to minimize waste when creating new pieces of clothing. Nikoleta Nosovska is a graphic designer and illustrator, likes to work with her hands and to convert graphic files into real craft objects.