Vitosha Mountain is the natural symbol of Sofia. For tochka & tochka this is the most charming and vital geographical feature of the city. Porcelain vases are the objects that connect us to the beauty of plants and import a small part of nature in the interior.
These two ideas lead Rada Dicheva in her work on the souvenir of the capital. When looked from different angles, the silhouette of the mountain is very diverse, and the topographic map comes as a guide for tracing the vector graphics. The latter are the basis for creating a 3D model from which the prototype of the vase appears.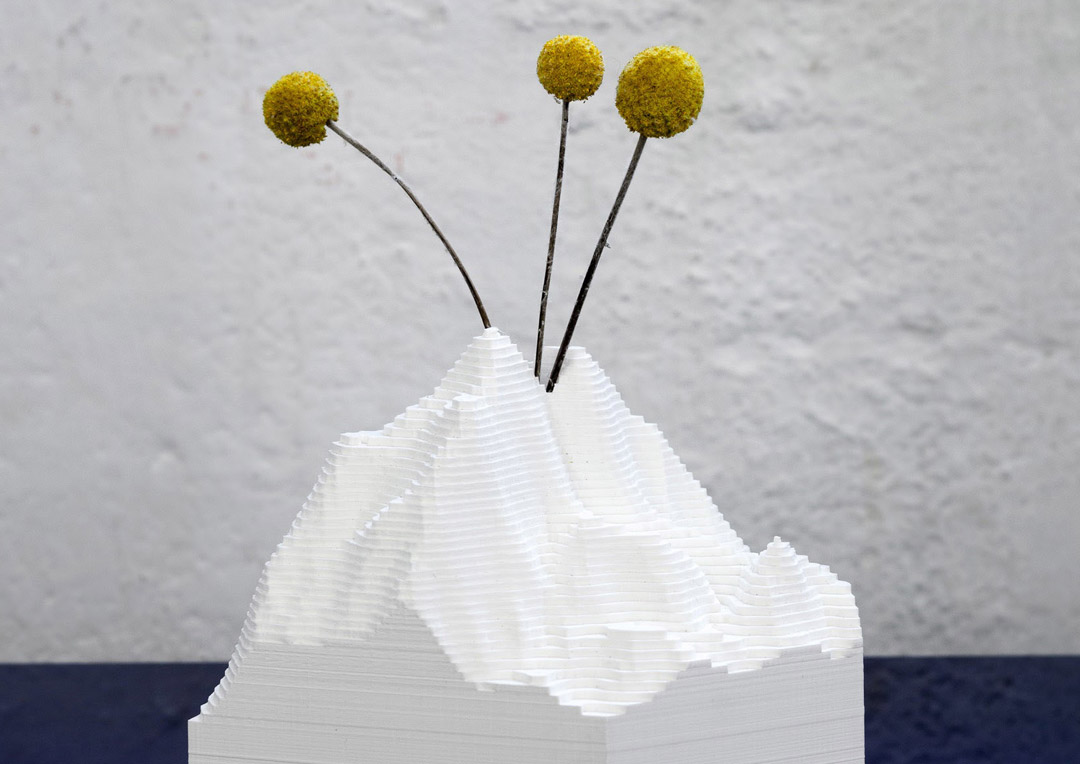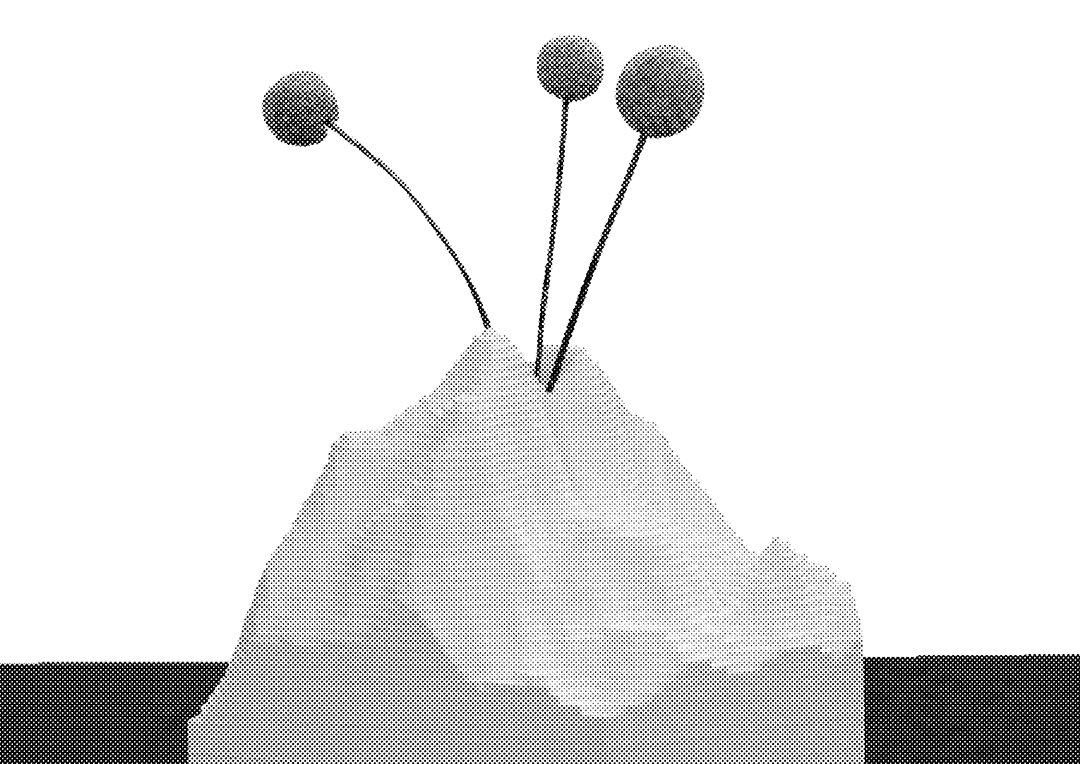 Rada Dicheva is a painter and designer, co-founder of tochka & tochka along with her partner Kalin Valchev. Their studio is the place in Sofia for original objects of porcelain and ceramic materials. They design and manufacture items for table, lamps, mirrors, dishes and jewelry in small series of high artistic value and fine style, which immediately become a favorite accent in the interior. The brand is the benchmark for precision and minimalist forms with a clean silhouette and a clear idea.