TAKE AWAY – GIVE AWAY SOFIA
THE POSTCARD GUIDE
This is a city guide with "wild cards" for the unusual holiday experience. They come in the form of postcards, illustrated by contemporary Bulgarian designers and collected in a booklet.
The various reasons to visit Sofia were painted by artists who live and work in the city and have a personal relation to various aspects of its socio-cultural life: key locations from the urban landscape (Itso Ptitso), restaurants (Borislavawillmadeit), extreme sports (Kaloyan Toshev) and cyrillic (Tsvetislava Koleva).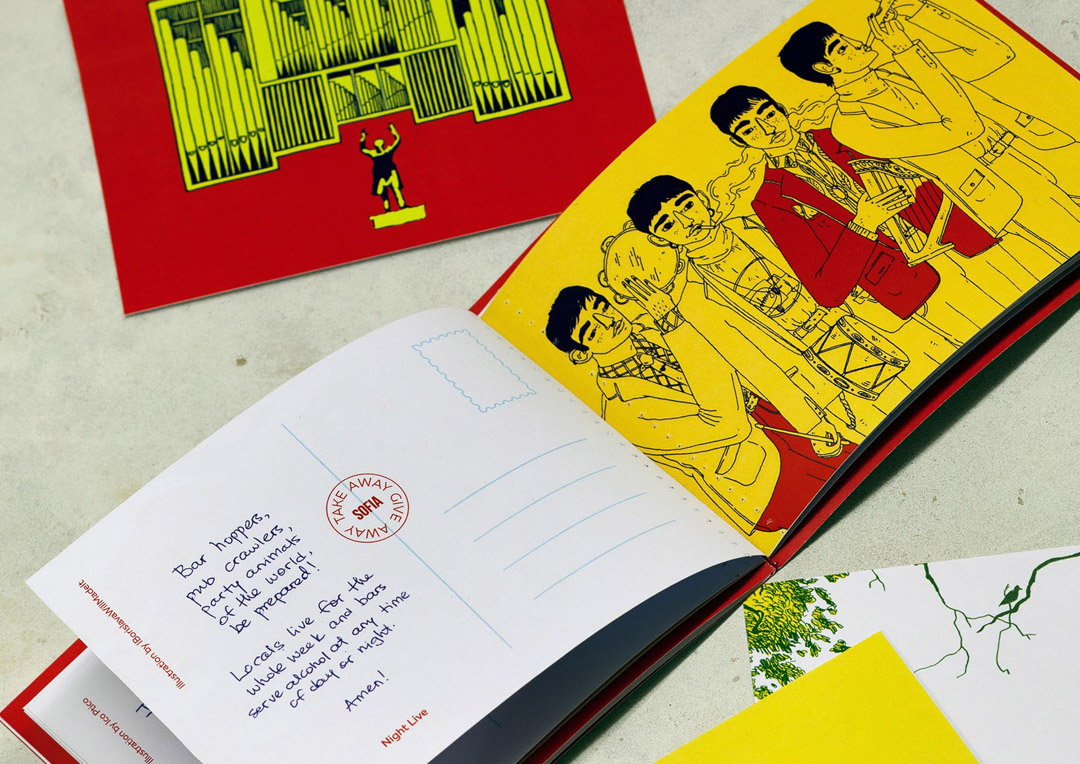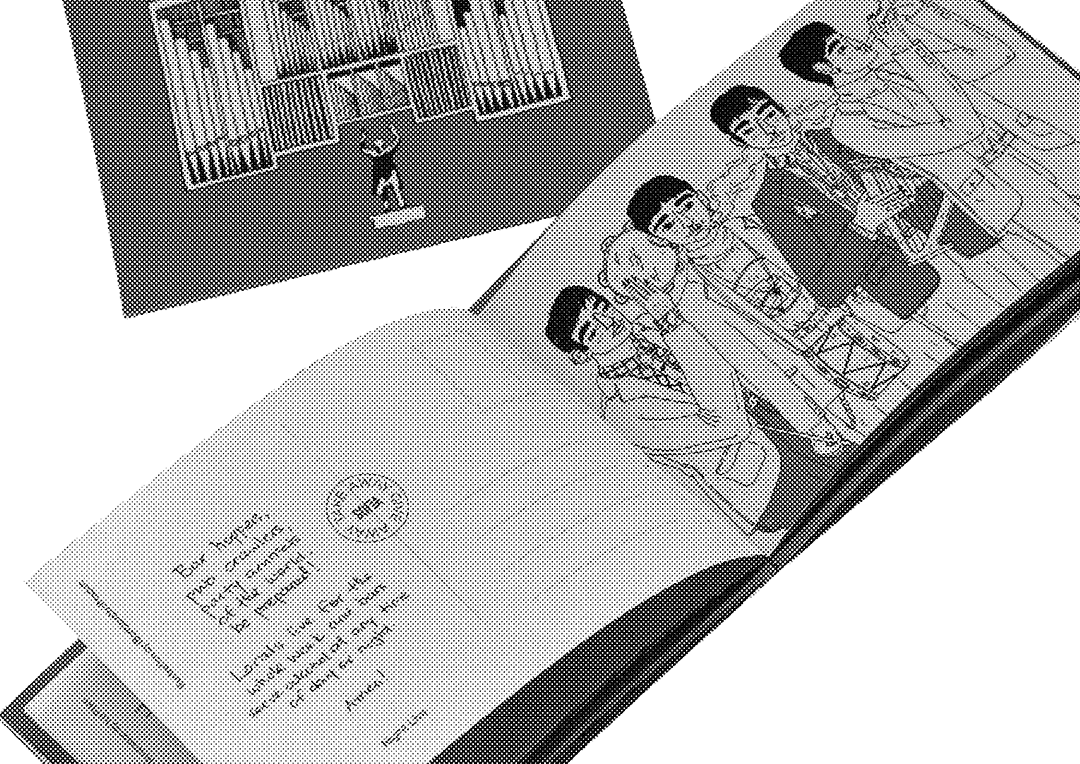 FourPlus is а Sofia based design studio, established as a leader in the fields of branding and motion graphics. Ivaylo Nedkov is one of the founders of the studio in 2009 and its current creative director. His work deals with the creation of visual identity for various products and companies. The pursuit of design that solves problems in an intelligent way, makes FourPlus ideas distinctive, functional and sustainable over time. Their design was spotted by publishing house Victionary, which selected one of their projects for the book PRINT MATTERS The Cutting Edge of Print in 2015).