SOFIE – ONE LION IN SOFIA
Sofie is the new fun and joyful hero who eagerly helps you explore Sofia by finding alternative routes where the image of the lion is embedded. The lion appears on many of the emblematic buildings, sculptures and places and it is in the center of the blazon of the capital.
Sofie is made of cloth and wearing a dress with stylized Bulgarian folk elements. The doll comes with a map on which the locations with a lion are marked, but everyone is encouraged to complement it with their curious discoveries and favorite memories associated with the city.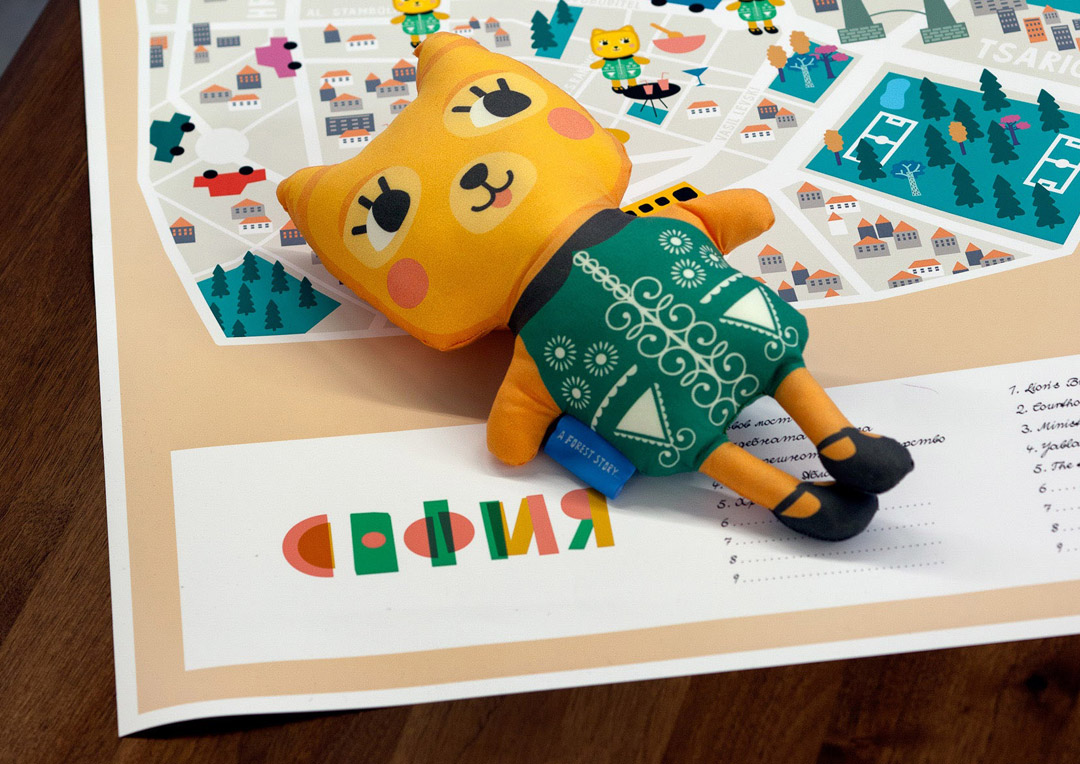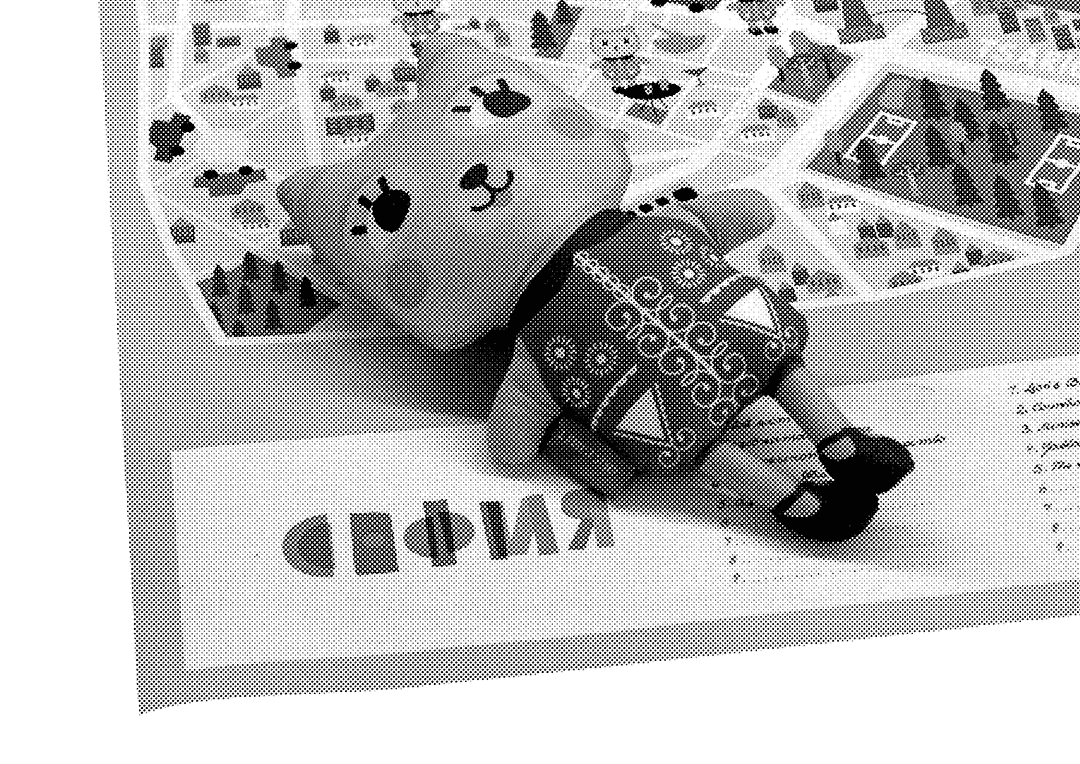 Graphic designer Viktoria Nesheva is the force behind the small and utterly cute label A Forest Story. Based in Sofia, Viki takes inspiration for her work from nature and her story in order to draw characters in bright colors and smiling faces. They come to life in screen printed animals, pillows, posters and postcards. Viki uses mostly fabric, scissors and quality printing in the creation of her textile products that bring comfort and cheerfulness to every interior.