Alexander Gerginov creates a souvenir for everyday, which can be used either as a bag or as a raincoat. His idea is to give a contemporary interpretation of the traditional format of the souvenir and make it attractive and useful for the younger audience.
He gets the inspiration for his work from the motives and colours of the Bulgarian embroidery. As a highlight in his accessory he uses the most common geometric form – the one of the rhomb. The cut is a replica of the characteristic Bulgarian shirt.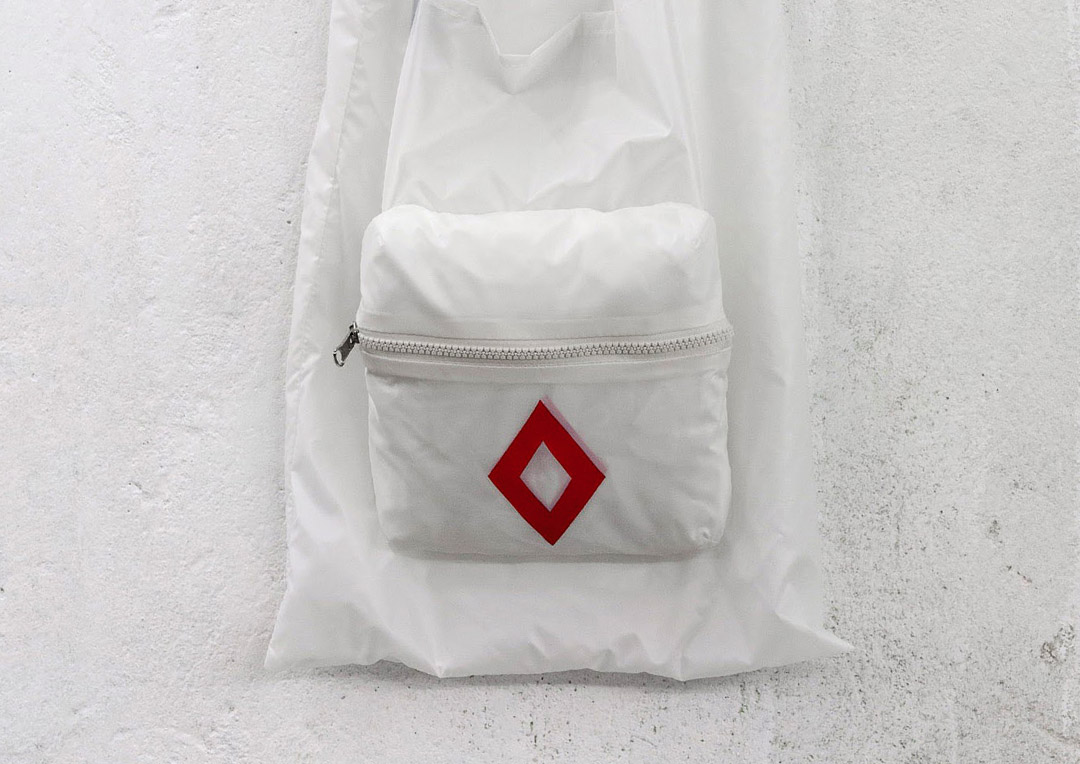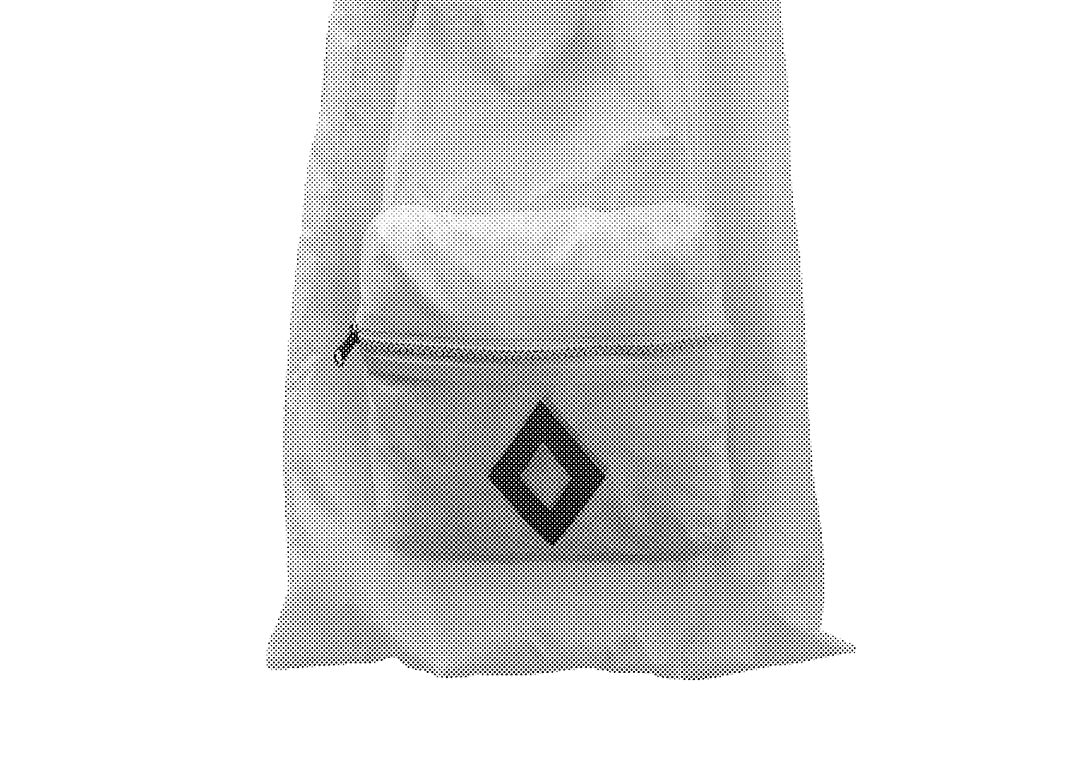 Alexander Gerginov is working in the field of fashion and art. For the last few years he has been teaching drawing and fashion illustration in the Professional High school for Clothing and the National Arts Academy in Sofia. Seven years ago together with a friend he started the fashion brand Ham & Eggs. His design has a strong artistic value and its influences are from various inspirational resources. His clothes are quirky, functional and very comfortable to wear. They carry the aftertaste of the Bulgarian folklorе.